For more information about CORPNET, contact us at corpnet@uva.nl (in Dutch or English).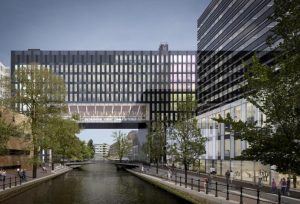 Directions
The CORPNET group is situated in room B9.00 of the Roeterseiland campus.
CORPNET, University of Amsterdam
Principal Investigator dr. Eelke Heemskerk
Roeterseiland campus, Room B9.00
Nieuwe Achtergracht 166
1018 WV Amsterdam
The Netherlands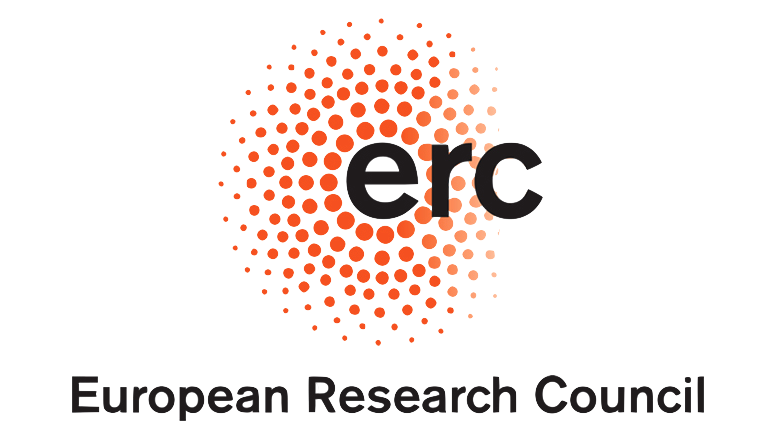 This project has received funding from the European Research Council (ERC) under the European Union's Horizon 2020 research and innovation programme (grant agreement number 638946).