An overview of previous group members and visitors can be found at this page.
Renira is a PhD candidate in political science with specialization in political economy at Central European University, Budapest and a guest researcher in the CORPNET group. Her doctoral project focuses on the partisanship and the political economic institutions of corporate governance and top executive compensation across capitalist market economies. Drawing on firm level cross country […]
Nicholas Hogan studies Political Science at the University of Amsterdam (UvA) and is interning with CORPNET while pursuing his thesis. Focusing his bachelor's thesis on influence as a function of prestige in the Oxford Union he is now studying network analysis and corporate governance.
Roberto Lucchese is a computer science master student at Leiden University. After taking courses on social network analysis and complex networks he now takes part in the CORPNET project for his master project and thesis, focusing on the corporate board interlock network of Italy and the effect of data quality issues on network topology and […]
Joaska has done her MSc at the London School of Economics and Political Science where her interest in corporate power and dispersed ownership in a changing economic and social landscape progressed. Her interests lie in how the global economy unfolded varieties of capitalism and to what extent ownership matters, herein initially focusing on the state […]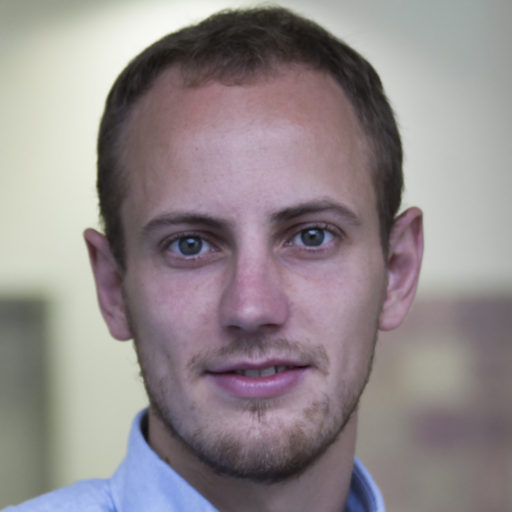 Arjan Reurink is a PhD candidate at the Max Planck Institute for the Study of Societies in Cologne. His research spans the fields of international and comparative political economy, economic sociology, and economic geography, with a focus on international finance and international taxation. In his PhD research project he studies the historical and institutional trajectory […]
Gianluca Carnabuci is Associate Professor of Organization and Management at USI and a visitor Professor at the CORPNET group. Previously, he held a position as Assistant Professor of Organization at Bocconi University. He holds a PhD in Social and Behavioral Sciences from the University of Amsterdam. His research interests revolve around the analysis of inter- […]